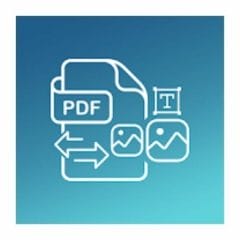 Free Accumulator PDF Creator on Google Play Store
You can now download the Accumulator PDF Creator app for free on the Google Play Store. The app can be used to convert images to PDF, to create your own PDF page design, create new documents, compress PDF documents, convert videos to PDF, and much more.
Click the green button below to visit the app in the Google Play Store. Once there, you can download the app, read more about what you can do while using it, and you can read customer reviews. This offer will only be available for a limited time, and the app is usually $32.99 so, don't miss out!
CLAIM OFFER