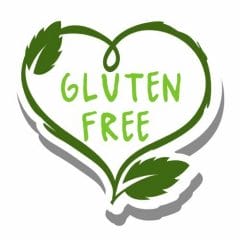 Free Gluten-Free Schär Sample Box
Schär creates gluten-free products, and if you sign up for their newsletter, you could get one of their 100 year sample boxes for free! A box like this is the perfect way for someone who lives a gluten-free lifestyle to try some of their products. You can sign up on their website, and while you are there, you can check out some of their free recipes and the answers to some of the most commonly asked questions about being gluten-free and more.
Click "CLAIM OFFER" to visit their website, where you can sign up for the newsletter. You should fill in the form with your details, and if you are selected, you will get a free Schär sample box. Sign up today, it is easy, and you could get free samples. You could also share this offer with others who are gluten-free so they could get a box too.
CLAIM OFFER