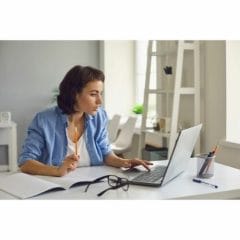 Free Google Cloud Hands-on Labs
Fast Lane is a Google Cloud Training Partner, and now you can enroll in up to of their 10 Google Cloud Hands-on Labs. These are classes that teach you the skills needed to operate and develop applications and infrastructures on Google Cloud. There are hundreds of courses available, and to enroll on them for free, you need to use the code GCP-LABS at checkout.
To see the selection of classes available and to enroll on classes of your choice, click the green button below. Once on the Fast Lane website, select your class, click add to cart and use the code provided at checkout. You can see what is included in each course and more on the website. Enroll today and learn new skills.
CLAIM OFFER