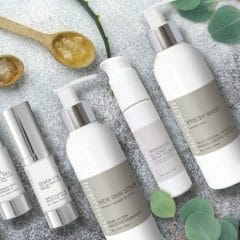 Free Monuskin Samples
Monuskin are giving away free samples of their cruelty-free skincare products that are made with natural ingredients. Their skincare range was created to make your skin look healthier and younger. Now, you can give it a try completely free of charge.
To order your free Monuskin samples, click the green button below. The button will take you to Beauty Unplugged. Fill in their online form and make sure you like their Facebook page. You need to like their page in order to qualify for the free samples and, they provide the link on the form. Complete the form and wait for your samples to be delivered to you.
CLAIM OFFER