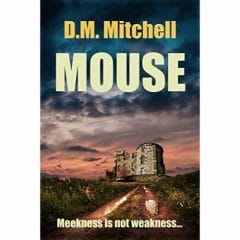 Free Murder Mystery eBook
For a limited time only, you can get the eBook MOUSE for free! It is a murder mystery and psychological thriller that covers a series of dangerous events where the hunter becomes the hunted. You can download the book onto your eReader through the Amazon website.
Click "CLAIM OFFER" to get the MOUSE eBook from the Amazon store, and once there, you can download a free copy. Don't miss out on this freebie and get the story full of twists and turns before the offer ends.
CLAIM OFFER