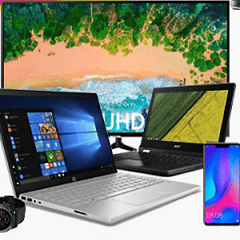 Free Noel Leeming Products
GetTestKeep are looking for a product tester to mystery shop in Noel Leeming. If chosen you will get vouchers to purchase products from Noel Leeming to review, once reviewed you get to keep the products for free!
To become a tester click "GET OFFER" and fill in your details and wait to see if your application is approved!
CLAIM OFFER