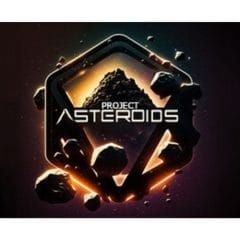 Free Sci-Fi Survival Game
Project Asteroids is an online survival game that takes place in space, and you can get it free on Steam! While playing, you will have to survive on an asteroid in a newly built star system by exploring, collecting resources, building bases and more. You can fight for yourself to get rare resources, or you can team up with friends.
Click the green "CLAIM OFFER" button below to get Project Asteroids free on Steam. Once there, you can read more about the game and see what others think but don't wait around too long, as it won't be free from December 2023. Try Project Asteroids today and see if you have what it takes to survive.
CLAIM OFFER