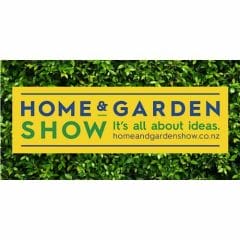 Free The Home & Garden Show Tickets
You can now get free tickets to The Home & Garden Show in Nelson. The event will give you lots of ideas and information about creating your perfect space. You can get access to expert advice, there are prizes to be won and more. To get free tickets for the Nelson show, you will need to use code INSULMAX at checkout.
Book your free tickets, by clicking the green button below, and the link will take you to the website. Once there, click "Enter promo code", enter the code above and complete checkout. Get yours today because the Nelson event starts on the 30th of September, 2022.
CLAIM OFFER