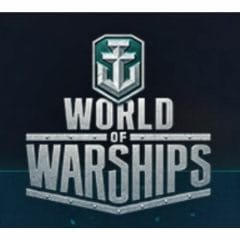 Free World of Warships PC Game
World of Warships is a fun PC game, and now you can play it for free! This game allows you to take command of your own warship and take it into battle. During the game, you can personalise your own warship, and you can learn about the iconic gunboats, battleships, and more. If that wasn't enough you can play with military weaponry, fire guns, and even launch torpedos.
To visit the World of Warships website, click the green button below. On their website, you can sign up by entering your details including your email address. Once you do, you will get access to the game. Enjoy your free game, and if space is more your thing, you will enjoy it too because you may even find events with futuristic starships.
CLAIM OFFER