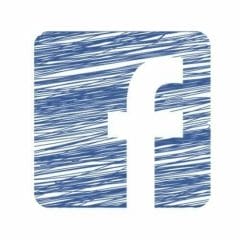 Join Our Facebook Group for More Freebies
Join the WOW Freebies New Zealand Facebook group to find more free samples, deals and discounts for NZ businesses. You can also discuss freebies with other users and contribute free stuff you find across the web to the group.
To join the free WOW Freebies group simply click the green button below, login on Facebook and then click the Join button to apply to join the group.
CLAIM OFFER