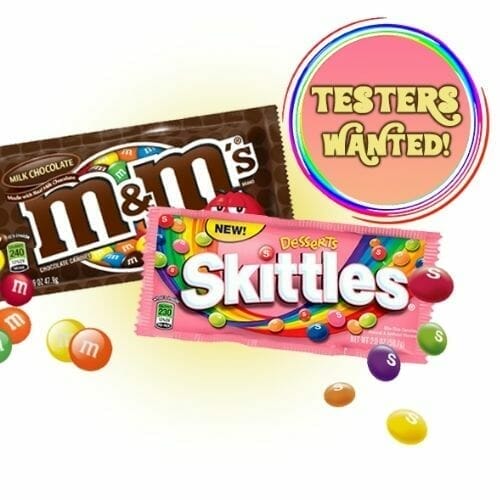 Test M&M or Skittles Packs
Fancy a tasty treat? Apply to become a product tester with ForYouPromo and you could be chosen to test and keep either M&Ms or Skittles packs, the chocolate test bundle is valued at $100. It doesn't matter whether you are team Skittle or team M&M because you can choose your preference.
Applying is easy, just hit the green claim button below and fill in the information required on ForYouPromo's website. If you are chosen to test the product ForYouPromo will be in contact with you.
CLAIM OFFER