Interested in being listed on WOW Freebies New Zealand? WOW Freebies has been running for over 5 years listing great freebies, samples, deals and offers for Kiwi visitors.
You can list your business on WOW Freebies NZ for just a small monthly fee. An offer listing on WOW Freebies includes your brand or company logo, offer title of your choosing and an offer description up to 120 words. Your listing will also link directly to your website, which may lead to an SEO benefit whilst the listing is live.
To get listed simply purchase your listing using PayPal. Once you have paid you will be redirected to setup your offer listing.
Please Note: It is a requirement that your offer gives the consumer either a freebie, chance to a win a prize, huge discount (e.g. 70%+) or rewards the user for using your website.
---
Got a question? Speak to our team – [email protected].
Not looking to advertise in New Zealand? WOW Freebies operates in several other markets: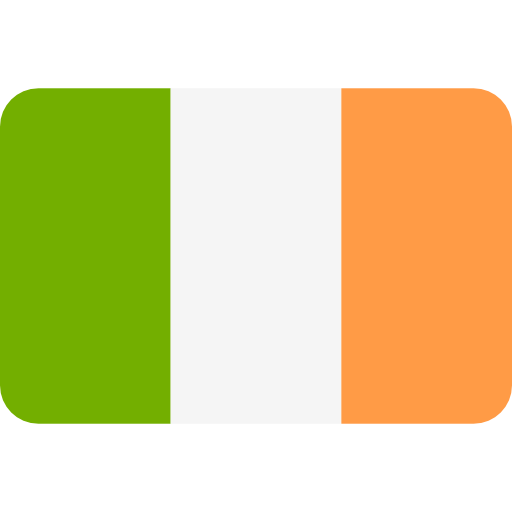 Example company listing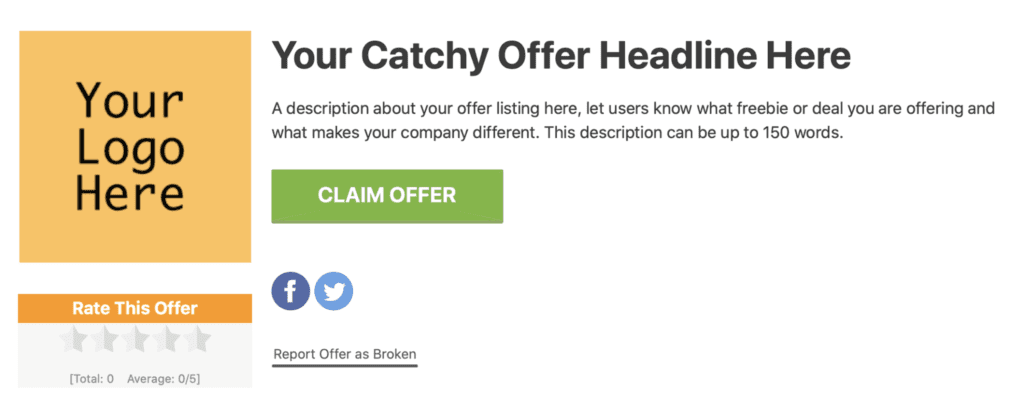 Purchase listing on WOW Freebies

Purchase a listing for 1 year and get a 1 month featured listing on the homepage for free!