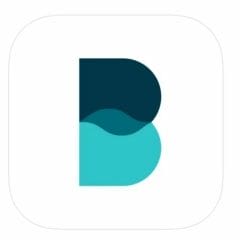 Free 1 Year Subscription for the Balance: Meditation & Sleep App
You can now get a 1 year subscription to the Balance: Meditation & Sleep App for free. The app is available on both Apple and Andriod, and the subscription would usually cost around $129.99 per year on iOS and $109.99 on the Google Play Store. It was voted as Google's Best App of 2021, and it can improve your sleep and stress levels. This is the world's first personalized meditation program and now you can try it for free!
To claim your free subscription, click the green button below to visit the app in the app store. Download the app, and select the free 1 year trial. You must cancel the trial to avoid being charged, once it ends. It is best to cancel as soon as you get the subscription so you won't forget. Even if you cancel straight away, you will still get the 1 year free.
CLAIM OFFER