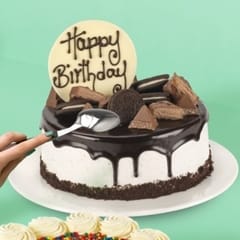 Free $5 at The Cheesecake Shop
Do you love cheesecake? Of course you do right! Get $5 off a full sized cheesecake at the Cheesecake Shop on your Birthday every year!
Receive $5 off any full sized cake and a $5 voucher every year on your birthday. A unique email address must be used for each member. You cannot use the same email address twice. $5 voucher available in all stores in New Zealand.
CLAIM OFFER