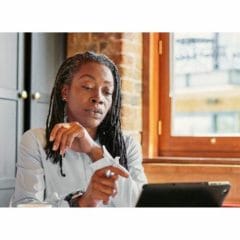 Free Courses & Professional Certificates with LinkedIn
LinkedIn has unlocked new courses and professional certificates to help you get the skills you need for tech jobs, and you can access them for free! You will be able to access these courses until 2025, and there are nine on offer. The full list of courses is available on the LinkedIn website, but to give you an idea of what is available, you can choose Administrative professional, Software Developer, Digital literacy and productivity and more.
Click the green button below to read more about the LinkedIn courses. Once there, you can see what each course offers and decide what you want to take. This is the perfect time to learn something new, so take a look today!
CLAIM OFFER