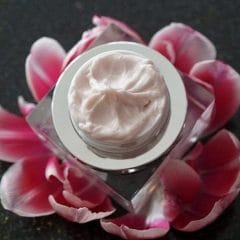 Free Eye Serum or Skincare Sample
Enjoy trying new beauty products? If so, this latest freebie is perfect for you. Neora is giving you the chance to try a sample of night cream, eye serum, and more. You can even try a sample suitable for your hair. With this offer, you can treat yourself and try something new without spending a penny.
To claim your free sample, click the button below to go the offer. You can then fill in the form and choose which sample you would like to try.
CLAIM OFFER