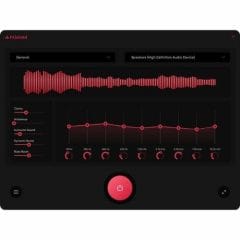 Free FxSound Software for PC
FxSound software is easy-to-use, and it was created to boost the sound of your PC. You no longer have to deal with low quality or quiet speakers while binge-watching your favourite show, playing games, or listening to music. This software will boost the volume, bass and give you better sound quality.
FxSound was $39.99, but you can now download and use the software for free. Click the green button below to visit their website to read more about the software and find the download link. This software gives you clearer, deeper, and louder sound so, don't miss out and give it a try!
CLAIM OFFER