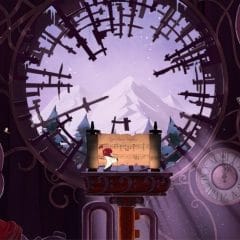 Free PC Games Collection from GOG
If you're looking for lots of different PC games to play, then this offer is for you! GOG.com has an online catalog of over 30 PC games that you can play for free. Some of the titles include Symphonia, which is a 2D platformer, Bio Menace which is an action game with robotic enemies, and more.
Click the green button below to visit GOG.com. Once there, you can select a free game and start playing. Have fun with all your new games, enjoy!
CLAIM OFFER