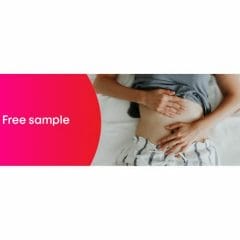 Free Tampons, Pads and Liners from Kotex
U by Kotex offers great tampons, liners and pads, and now you can try some samples for free! There are different types of tampons and pads up for grabs, such as sports tampons, overnight pads, and more, so there is something to suit everyone. All you have to do is select which type you want to try and fill in the order form.
See what samples U by Kotex has to offer by clicking the green button below, and the link will take you to their website. Get your samples today while stocks last.
CLAIM OFFER