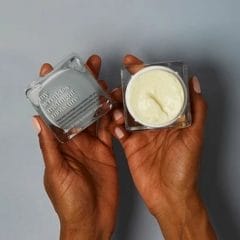 Free This Works Skincare Products
This Works is a brand that creates skincare and other products designed to make you look and feel great. Now you can try different This Works products for free. All you have to do is join their panel of testers, and once you have tried a product, give an honest review of it. Panel members will also receive exclusive offers and rewards for taking part!
The purpose of the This Works Panel is to test products before they launch. If the test product does not meet the expected standard, it will be tweaked until does. Each panel member will test a product, and once the test is complete, the tester will have to complete a questionnaire about the product.
To sign up for the This Works Panel, click the button below. Once on their website, fill in the form, and click "submit". If you are selected for a test, they will let you know!
CLAIM OFFER