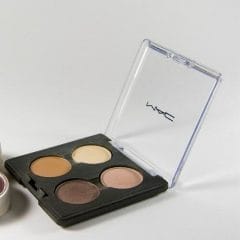 Win a $500 MAC Cosmetics Gift Card
MAC Cosmetics is one of the most popular beauty brands in the world, and now you can win a $500 gift card. xlWin are giving you the chance to win. All you have to do is answer a few questions, enter your details, and then you will be notified if you win. What will you buy? A new lipstick, eyeliner, you could buy it all!
To be in with a chance of winning the MAC gift card, click the green button below. Once on the competition page, follow the instructions above. We hope you win! Good luck.
CLAIM OFFER