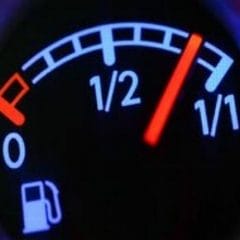 Win $1,000 Worth of Petrol
Is petrol costing a fortune? Well, by entering this competition with Kiwi Prizes you could win petrol vouchers worth $1,000! Imagine how many journeys you could make with a prize like this. You can choose which petrol voucher you would like to win, either Caltex, BP, or Gull.
Entering this competition couldn't be easier. Just click the green button below and once on the Kiwi Prizes website, choose your voucher and enter your details. Good luck!
CLAIM OFFER