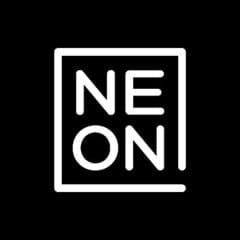 Free Neon TV 14-Day Trial
Hit TV shows, movies and blockbuster movie rentals are all in one place with Neon, the biggest 100% Kiwi owned paid entertainment streaming service. Now you can trial Neon for 14-days for Free.
NEON curate the biggest and best binge-worthy TV series and movies from around the world, just for New Zealanders. From guilty pleasures, to action and adventure, to amazing human stories. Whatever you're into, they get you.
Alternative offers that may interest you…