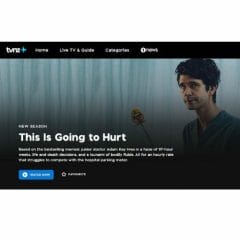 Free Paramount+ Original Shows on TVNZ+
TVNZ+ is a free streaming service where you can watch Paramount+ original shows, TV shows and movies. There is something for everyone, from reality TV to action, comedies and much more. Sign-up is free, and you can watch it on different devices.
Have a look at what shows and movies are on offer by clicking the green button below. The link will take you to the TVNZ+ website, where you can sign up. Join TVNZ+ today, who could say no to a wide range of tv shows and movies that you can watch for free?!
CLAIM OFFER