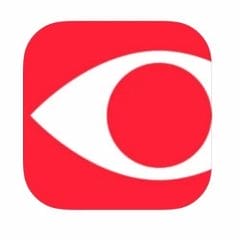 Free Premium Access to FineReader: PDF Docs Scanner for 12 Months
FineReader: PDF Docs Scanner is an app that you can download on your iPhone or iPad. It is the first AI-powered scanner which can turn your device into a tool that can create electronic copies of documents or books in PDF and JPEG formats. You can also use scans of text for sharing and editing. This app can be used to scan recipes, magazine articles, and much more.
You can now get access to the premium version for free for 12 months. The premium version has Image-to-text-recognition, and you won't have to put up with ads. To get the 12 months free on premium, click the green button below. Download the app and apply a promo code. To use the promo code, select "More" on the menu, hold the title "About" for a couple of seconds and enter the code FRHEISE21. Premium access usually costs $29.99. 
CLAIM OFFER